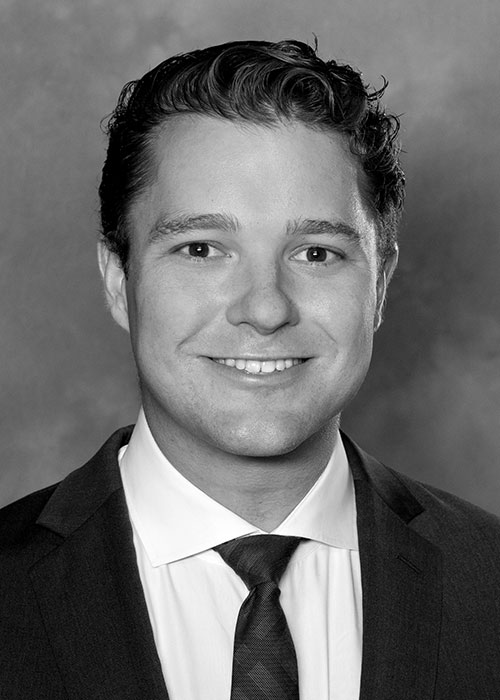 Mr. Schuster's primary responsibilities include acquisition searches, due diligence, negotiations and portfolio company oversight.
Prior to joining MavenHill, Mr. Schuster was the Manager of Business Development at OMCO Holdings, the largest manufacturer of utility scale solar racking systems in the United States where he led strategic acquisition searches, negotiations, and due diligence.
Prior to his role at OMCO Holdings, Mr. Schuster was an Associate at Linsalata Capital Partners, a leading middle market private equity firm, where he was tasked with performing due diligence on prospective investments.
Mr. Schuster began his career in investment banking at Bank of America Merrill Lynch in New York City focusing on Healthcare Services.
Mr. Schuster is a graduate of Miami University (Ohio).