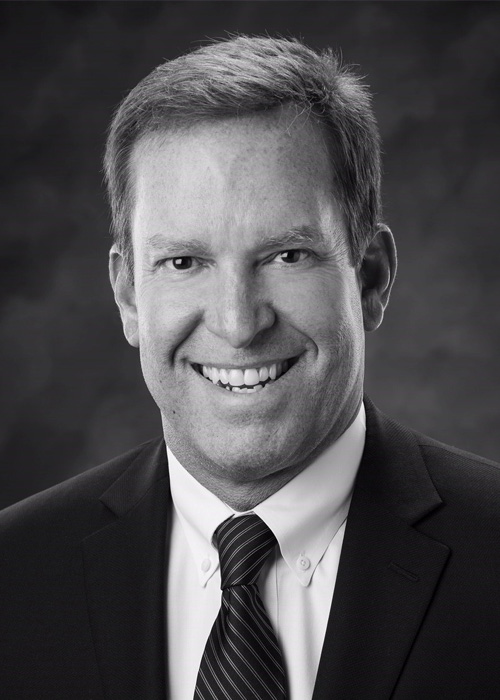 Mr. Benge is an Operating Partner at MavenHill. Mr. Benge's primary responsibilities include operational oversight of portfolio companies and acquisition searches.
Mr. Benge has a 20+ year history of successfully developing and driving growth strategies in the business services sector.
Prior to joining MavenHill, Mr. Benge spent eighteen years at ABI Document Support Services, where he was Co-Owner and President. During his tenure Mr. Benge grew ABI into the leading national provider of record retrieval and summary services to insurance carriers and defense law firms. Mr. Benge grew EBITDA by over 20x and led the successful exit of the business to ExamWorks Group (NYSE: EXAM), a leading provider of independent medical examinations, peer reviews, bill reviews, Medicare compliance, case management, record retrieval, document management and other related services. ExamWorks was subsequently acquired by private equity firm Leonard Green & Partners. Mr. Benge continued to lead ABI for ExamWorks and Leonard Green & Partners during which time he doubled the size of the business.
Mr. Benge is a graduate of the University of Redlands.